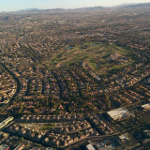 Why Population?
Every day we add 227,000 people to the planet. And every day, dozens of wildlife species are lost forever. Human population growth — along with our reckless overconsumption — is driving the sixth mass extinction crisis. But we can still save wildlife, by choosing to stop hogging the planet.
Learn More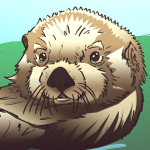 Why Condoms?
Our runaway population growth is too often ignored by the public, the media and even the environmental movement. Endangered Species Condoms offer a fun, unique way to break through the taboo and get people talking about the link between human population growth and the wildlife extinction crisis.
Learn More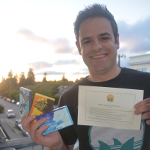 I want some.
The Endangered Species Condoms project has distributed over 1 million condoms across the United States around certain holidays and big events like Earth Day and World Population Day. Sign up to become a distributor today. Endangered Species Condoms are not for sale.
Sign Up
POPULATION AND SUSTAINABILITY
Human population growth and overconsumption are at the root of our most pressing environmental issues, including the species extinction crisis, habitat loss and climate change. To save wildlife and wild places, we use creative media and public outreach to raise awareness about runaway human population growth and unsustainable consumption — and their close link to the endangerment of other species.
POP X — Sign up
Pop X is our monthly e-publication that examines the connection between unsustainable human population, overconsumption and the extinction of plants and animals around the world.
Get a free issue of Pop X delivered right to your inbox each month by signing up here:
featured video